11711 Roe Ave
Leawood, KS 66211
Camelot Court Shopping Center

(913) 491-4887
Open Today Until 6:00 pm
| | |
| --- | --- |
| Monday | 10:00 am - 6:00 pm |
| Tuesday | 10:00 am - 6:00 pm |
| Wednesday | 10:00 am - 6:00 pm |
| Thursday | 10:00 am - 6:00 pm |
| Friday | 10:00 am - 6:00 pm |
| Saturday | 9:00 am - 5:00 pm |
| Sunday | 12:00 pm - 4:00 pm |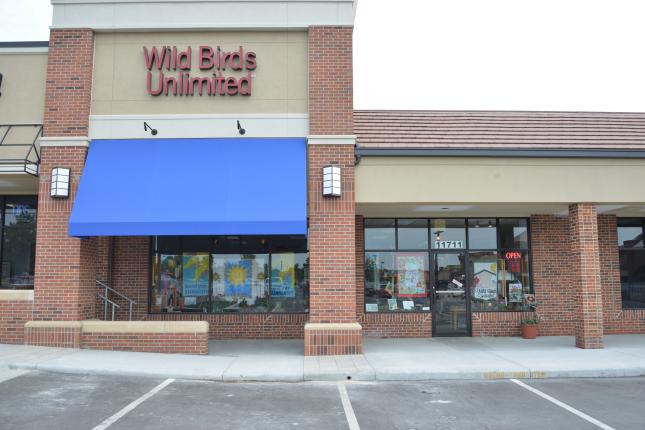 Theresa & Nik Hiremath Franchise Store Owners
View Our Store Site

The Magical World of Bird Feeding
Every once in a while, this fun hobby of feeding the birds makes you wish you had magical powers that would make specific birds visit, certain visitors and problems go away, visiting birds stay longer, and so forth.
Take heart, you don't have to be Houdini to know the tricks that will make your bird feeding experience more enjoyable.
Wild Birds Unlimited is the largest resource of bird feeding expertise available, and we know all of the tricks and tips you need.
We pride ourselves on being able to provide the most accurate information and knowledge about our local birds. It is our goal for you to have the best possible bird feeding experience.
By telling us about your yard — the type of landscaping you have, the specific birds you want to attract, the locations you want to place your feeders — we can provide customized advice that will make your yard a destination for your favorite birds.
Whether you are trying to keep raccoons, squirrels or larger birds off your feeders, attract bluebirds to a nesting box, want to keep ants out of your hummingbird nectar or you have some other nature question, we can help.